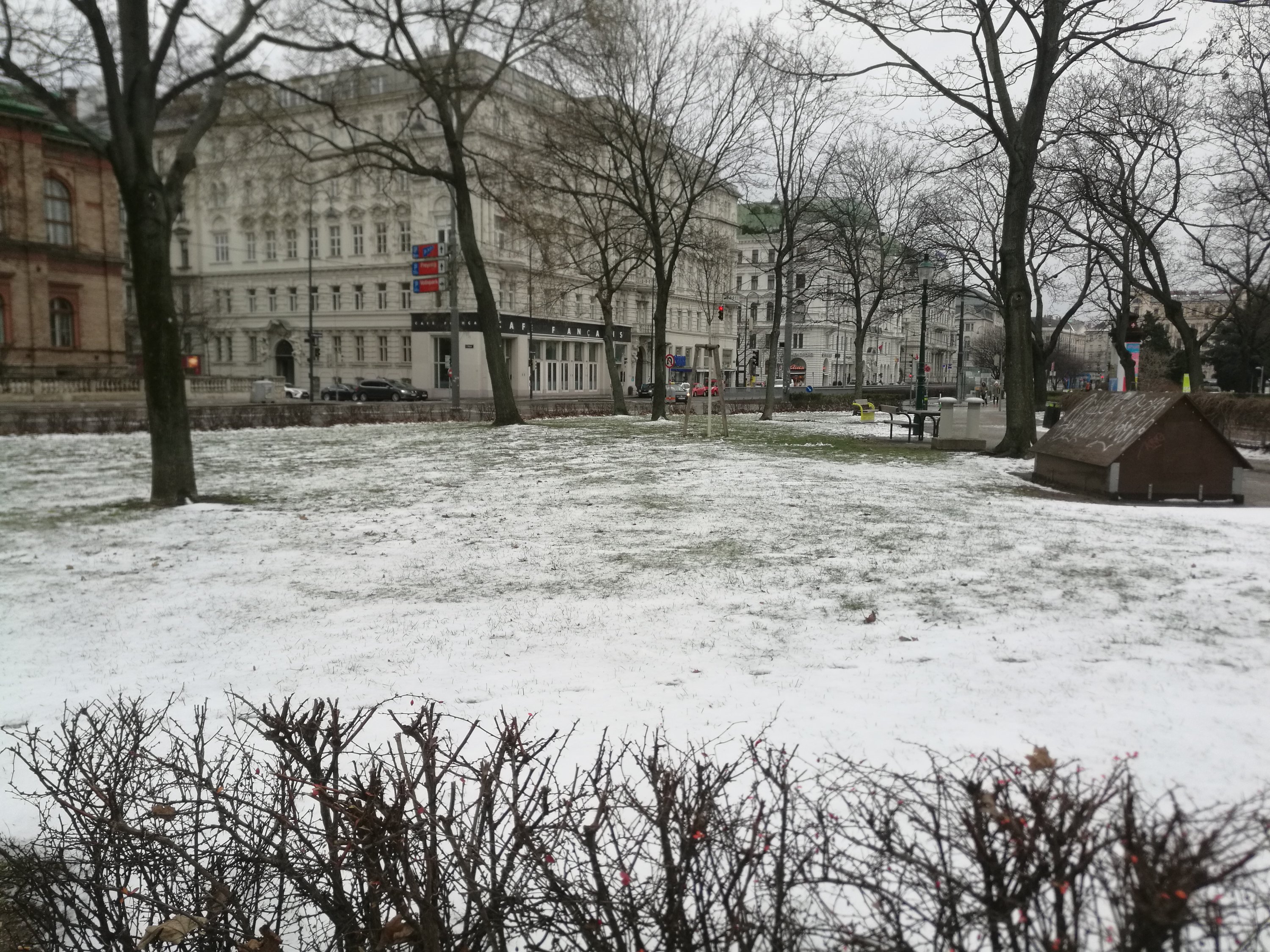 For reaching fair venue in #Vienna #Austria we deep our feet in snow. With snow reaching tip of nose we cruise to our destination. And to our surprise people coming on the fair ask about weather. The primary concern is about their mobility in Nepal. Will they be able to bear the cold? When Vienna is 2 on degree Celsius we are having sun on 17. Things are not much different. We are country with highest peak and they think all over temperature freezing.
With most time of year on snow they doubt how can Nepal be sunny. Forget mountaineering and high altitude trekking rest part is sunny. And to everone's surprise we call our season as off season. Here they never call off season but low season.
There we need to work on terms we use. For people from places like Vienna Nepal is all time destination. Let we Nepalese not use terms like off season which in many ways support our tourism. Let the country with ample opportunities get justice on what it has.